Last Chance to Get a Bonus!
Write a Review and Get a 25$ Visa Gift Card
Have you ever had a chance to use Open-E JovianDSS and have some experiences to share? Let us know about your favorite features, or just provide your thoughts on how we can make our product better for you! Hurry up and write a review still today and get a 25$ International Visa Gift Card from Gartner.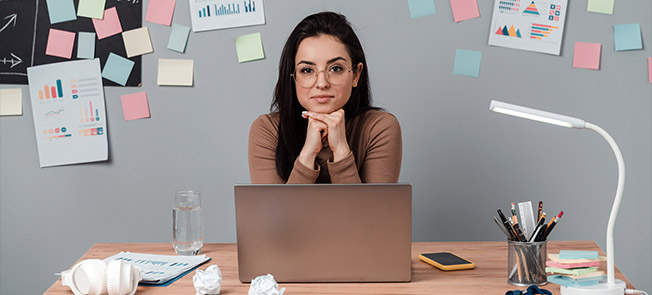 Share Your Thoughts
We Reward All Opinions
To receive the bonus, you need to follow three simple steps:
1. Log into your Gartner account.
2. Choose the right opinion.
3. Share your opinion.
Simple as it seems! Hurry up, tomorrow is the last day to get a 25 $ gift card for your Open-E JovianDSS Review!
Share your opinion by clicking the button below.