New blog article available!
Best Storage Solutions for Media and Entertainment
Have you heard about the latest ransomware attack that hit the creator of the famous Witcher and Cyberpunk 2077 video games? It's not the first time, the media end entertainment industry company struggles with cyber threats. But is there any way to avoid them?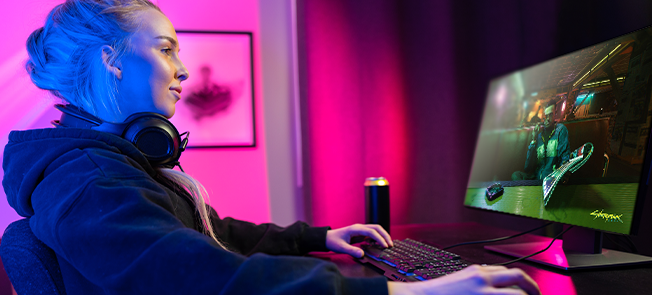 In our latest blog article, you have the opportunity to read about data storage solutions for the media and entertainment industry and find out which particular solutions turn out to be the best ones. 
In this article you will learn about:
storing and delivering content
performance options
backups and data retrieval
cybersecurity and ransomware
and more!