Open-E Blog Update
New Open-E article series about ZFS
-
A new article has been published on our blog! In the very first part of the series we'd like to introduce you to the ZFS and its accompanying concepts. Once you read the article, you will get a glimpse of the technology that builds Open-E JovianDSS.
-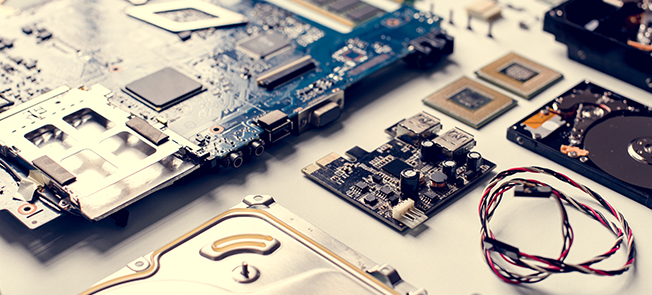 -
What is ZFS file system?
Learn what powers Open-E JovianDSS
-
We are starting a series of articles related to the technology that is fundamental when it comes to functioning of Open-E JovianDSS. First, we will tell you what ZFS is all about, its history and then we'll explain the notions that constitute the ZFS building blocks. Such concepts as pooled storage, copy-on-write, snapshots, data integrity, and RAID-Z will be briefly explained. Stay tuned as next parts of the series are going to be published soon!
-

-