New article on the Open-E Blog
Kubernetes as a Service: Comparing EKS vs GKE
-
Have you heard about Kubernetes? If yes, you might be interested in comparison of two of the top managed services providers: EKS (Elastic Kubernetes Service) and GKE (Google Kubernetes Engine). If not, it's high time you learn what it is!
-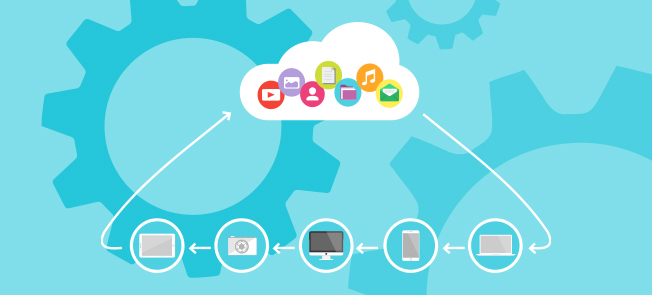 -
Kubernetes as a service
Learn about the potential outcomes
-
Kubernetes is an open-source container management system. It enables you to automate the deployment, management, and scaling of containerized applications. By using Open-E JovianDSS, you are capable of building your own Kubernetes-based ecosystem as Open-E JovianDSS can be utilized as a storage backend solution by using the CSI driver. Check the article to find out more.
-