New Open-E Blog article
Fibre Channel in Open-E JovianDSS
-
Read our newest blog article in which we explain what Fibre Channel is and how you can benefit from this technology in Open-E JovianDSS.
-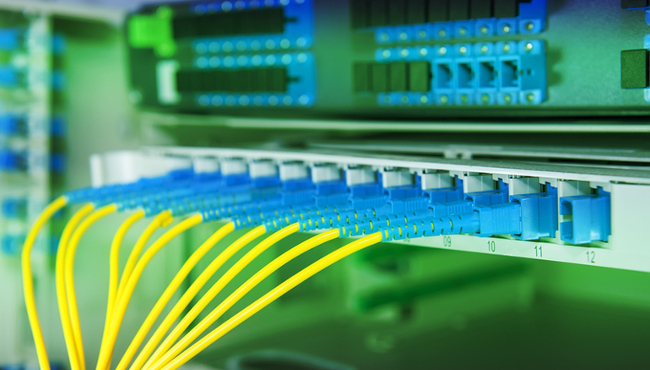 -
Get Open-E JovianDSS with Fibre Channel
For excellent throughtput and efficiency
-
As you may already know, the ZFS-based Open-E JovianDSS includes support for many types of protocols. Since the latest update this also means Fibre Channel alongside iSCSI, NFS and SMB (CIFS).
-
With Fibre Channel - this high-speed network technology for SAN enterprise storage environments - the software can fulfill virtualization setups, data center and other big data requirements easily and efficiently. Find more details, some basic information and setup examples now on the Open-E Blog.
-

---
If you seek more in-depth information about Open-E JovianDSS, visit our website and download a variety of technical brochures, datasheets, how-to documents, as well as video tutorials and much more. Go to the Open-E website >>