New on the Blog
All about Open-E Certified Engineer Trainings
-
Today we're sharing with you a new blog article presenting the benefits you have when cooperating with the Open-E Certified Engineers of our partners. Find out how they are trained and how they can support you on your way to the perfect storage environment.
-

-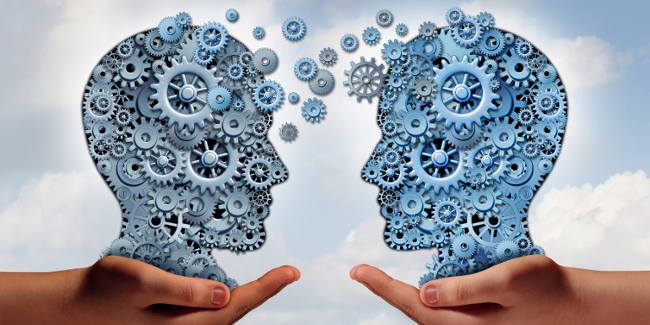 -
Open-E JovianDSS Certified Engineers
are here to support you
-
T he certification as an OECE proves that an engineer can work efficiently with Open-E software. They are able to implement the software in an IT-environment and have a comprehensive knowledge to solve first-level issues. Training topics cover:
Typical iSCSI, NFS, SMB setups with snapshots, clones and performance check
iSCSI and NFS HA Cluster setup
On- und Off-Site Data Protection (Retention Interval Plans, Auto-Snapshot and Replication, Consistent Backup, Disaster Recovery)
and many more!
Benefit from our partners' expertise and professional support, and be assured that their trained Open-E Certified Engineers are at your side every step of the way - from installation to daily maintenance. Find an Open-E Partner in your area here >>
-