New article series on the Open-E Blog
Cluster Split-Brain Prevention in Open-E JovianDSS
-
Here comes another article series on the Open-E Blog! This time we'll explain what the Cluster Split-Brain Prevention feature in Open-E JovianDSS is and how it can help you.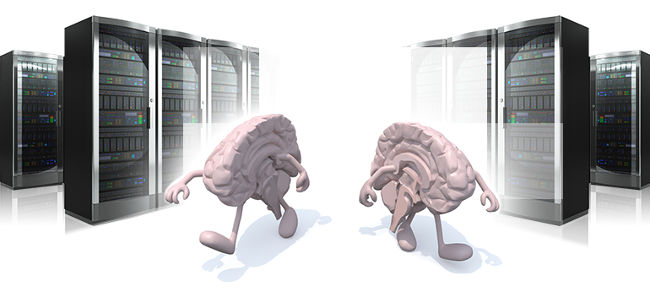 Learn your cluster safety lesson
For Business Continuity, reliability and data security
-
The Pool-based Cluster Split-Brain Prevention feature has beed added to Open-E JovianDSS in the latest update 24. In short, this feature protects clusters against a split-brain situation. What is a Cluster Split-Brain? What are the concequences of such an error? And how does Open-E JovianDSS handle it?
-
Find answers to those and more questions in the first part of our new article series, and stay tuned on the parts that will follow in the next few weeks!
-

---
Test our software before buying it
Download the Open-E JovianDSS Trial Version
-
Go to our website to download the free Open-E JovianDSS Trial version, valid for 60 days. Plus, you can test it as a Single Node or a Cluster setup! Download the Trial here>>