Open-E Blog post part 3 now online
Protecting Clusters from Split-Brain
-
We hope you've been following the Open-E Blog carefully, as over the last couple of weeks we've published two articles about Cluster Split-Brain prevention. Today we published the final one - enjoy!
-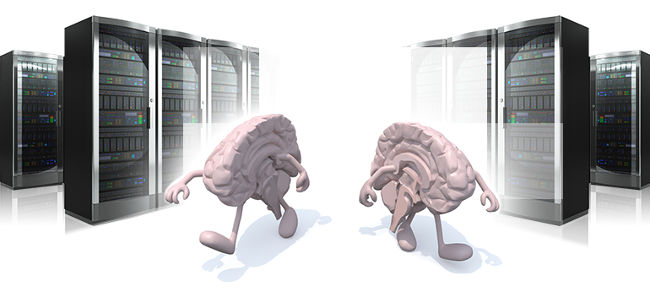 Prevent data loss
and keep your Cluster nodes safe
-
As you may already know, the Pool-based Cluster Split-Brain Prevention is a native feature of Open-E JovianDSS. The last part of this article series will provide you with information on what will happen in case of a series of failures in the cluster, and if you can protect your storage setup even more.
-
In case you have missed any part of this great series, here are all three for you:
---
We appreciate your feedback! Leave a comment below any of our articles. And if you consider them valuable for other people as well, feel free to share them directly with through social media.