New article on Open-E Blog
Take your data to the cloud! Types of cloud and solutions with Open-E
-
Here comes a brand-new article! Visit our blog read an in-depth analysis of different types of clouds. Additionally, we're explaining how to enhance your Cloud environment with the ZFS-based Open-E JovianDSS.
-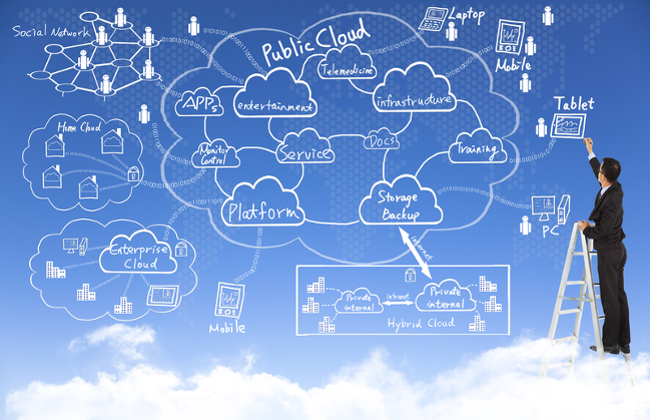 ---
High Availability, security, scalability and cost-effectiveness
with Open-E JovianDSS Cloud setups
-
Cloud-based data storage allows users to access their data without having to log in from a network computer. Clouds also they expand or restructure the daily company operations. No wonder interest in such solution is constantly growing.
-
Clouds can be public, private, or hybrid, while cloud providers offer various deployment models, including software as a service (SaaS), infrastructure as a service (IaaS), and platform as a service (PaaS). Many organizations combine multiple cloud services, sometimes with an in-house network. Learn about types of clouds and the pros and cons of using them by reading our latest blog post.
-

---
Interested in other solutions with the software?
Read the Open-E Solutions section
-
Find an extensive list of solution articles on the topics of Backup, Disaster Recovery, Clouds, Virtualization and more on the open-E website. Choose the topic that interests you here >>