New article on the Open-E Blog
Protect your data from ransomware
-
Read our new blog article about the latest worldwide issues with WannaCry, a ransomware cryptoworm that attacked even the largest institutions and businesses. Additionally, we provide you with some safety tips.
-

---
Don't let hackers threaten you
Use Off-site Data Protection in Open-E JovianDSS
-
As you have probably already heard, WannaCry is a notorious worm that is encrypting data and forces companies to pay a ransom to get them back. It turned out that it is just a matter of some unpatched, not updated or old operating systems to infect the whole network. Luckily, there is a number of ways that allows to minimize the risk of being attacked by ransomware.
-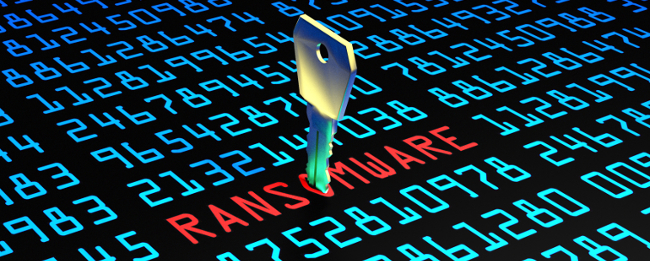 -
One of the best solutions is using a reliable storage software with a backup mechanism. Off-site Data Protection in Open-E JovianDSS can be the answer as the feature enables creating automatic snapshots of data and keeps multiple copies, additionally asynchronously replicating them to local or remote destinations. More information about the feature on: