New blog post
Open-E JovianDSS as a perfect solution for VMware
-
Time for a new blog article! Read more about the benefits of using Open-E JovianDSS software for VMware and virtualized environments in general.
-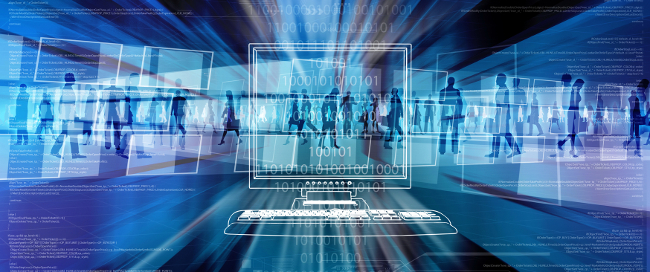 -
High Availability, security, efficiency
Open-E storage solutions with VMware
-
Open-E JovianDSS is an enterprise-grade, feature-rich and highly available data storage solution with excellent native data protection. We know that almost 95% of Open-E customers are using our software for virtualization with VMware, and they absolutely benefit from this combination:
High Availability for Business Continuity
Excellent security with On- and Off-site Data Protection
Performance acceleration solution for business efficiency
Data optimization for cost reduction
As Open-E JovianDSS is VMware Ready Storage certified for VMware vSphere® 5.5, 6.0, 6.5, our latest blog article contains an overview and technical details about data storage and security features, as well as continuous data protection and High Availability features of the software.
-

---
If you have specific questions about combining Open-E software with VMware products, feel free to contact us via phone, e-mail or the live chat on our website.