New case studies available
Successful installations with Open-E JovianDSS
-
Today we would like to share with you new customer case studies with the ZFS-based Open-E JovianDSS. Find out how our Platinum Partner Rausch Netzwerktechnik from Germany used our software to help customers in implementing reliable and high-performing software defined storage solutions.
-

---
Open-E JovianDSS Software Defined Storage
Solutions for reliable storage environments
-
Customer satisfaction is extremely important for us and our partners. Thanks to customer success stories we are certain that our products perform their role.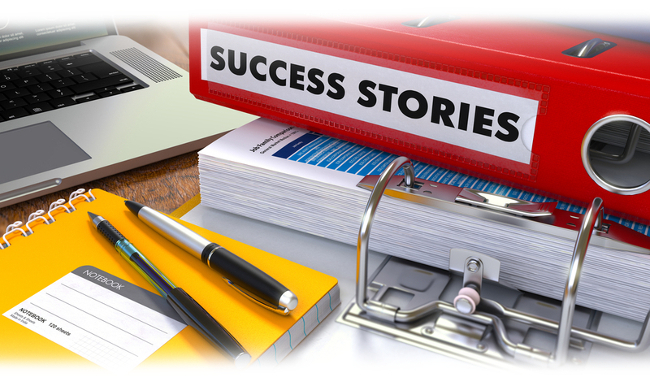 We have compiled a few successful implementations by our esteemed Platinum Partner Rausch Netzwerktechnik for you:
-
---
Find more information about Open-E JovianDSS here >>