New case study
Interior design manufacturer implements HA Cluster
-
Another successful project with the proven Open-E JovianDSS officially reported! Read how our software fullfilled the performance requirements of a renowned interior manufacturer in our latest case study.
---
Highly available and fail-safe Stretched Cluster
with Open-E JovianDSS Software Defined Storage
-
baierl + demmelhuber is a leading manufacturer of fine interior designs for prominent retail brands, modern office spaces, airport lounges as well as public projects. As a company which handles large international projects they required a faultless and reliable Cluster environment with Hyper-V in order to unite various types of OSs and applications for +300 users.
-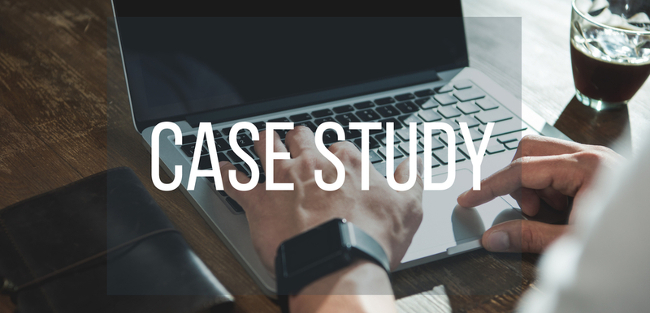 -
Open-E Platinum Partner EUROstor from Filderstadt, Germany offered baierl + demmelhuber a Stretched Cluster with the ZFS-based Open-E JovianDSS software. And the results were more than satisfactory:
-
"We are absolutely happy with our new High Availability solution from EUROstor. The performance is excellent and Open-E JovianDSS enables us to perform maintenance and updates anytime, without interruptions for users. Due to the fast storage based on SSDs, time-sensitive applications are running smoothly and we have enough HDD storage space left for future growth of our data."
-
M. Hackel, Head of IT Infrastructure
-

---
For more information about Open-E JovianDSS and other interesting success stories with our storage management software, go to the Open-E website >>