Open-E DSS V7 Case Study
Full Flash NFS Cluster Solution from EUROstor
-
Time for a new Open-E Case Study! Learn more about a solution with Open-E DSS V7 by Platinum Partner EUROstor from Germany.
-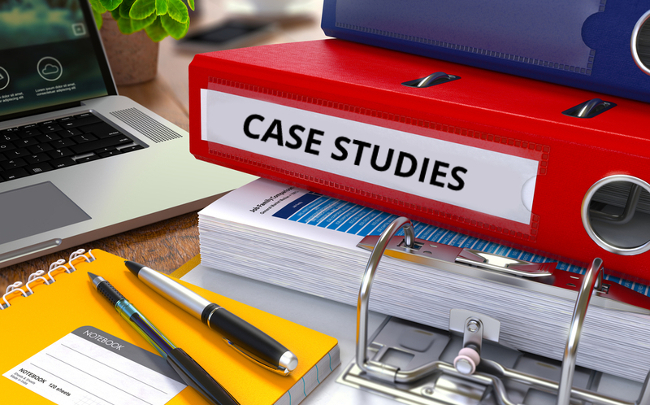 -
Cost-effective and stable
Open-E DSSV7 Full Flash NFS Cluster
-
HUMAN is a company which develops, manufactures and distributes a wide range of diagnostics and laboratory equipment. Because of their big network of customers all around the world they required a storage solution that is fast, highly available, reliable and, especially for their virtual machines, based on VMware. EUROstor proposed the implementation of Open-E DSS V7 Data Storage Software on their proven ES-8772 systems - and that turned out to be exactly what HUMAN needed.
-

---
ZFS-based storage for businesses of any size
Open-E JovianDSS Software Defined Storage
-
If you are looking for a ZFS-based software for your IT environment, take a look at Open-E JovianDSS, also available on EUROstor's high-quality storage systems. Test it with the fully functional 60-day Trial version here >>