New Success Story
International chemical company uses HA Cluster with Open-E JovianDSS
-
This week we have published another Case Study for the ZFS-based Open-E JovianDSS! Check how our software met all storage demands of Mitsui Chemicals who were encouraged to use Open-E in their IT envrionment by ITgration, our trusted Gold Partner from Germany.
-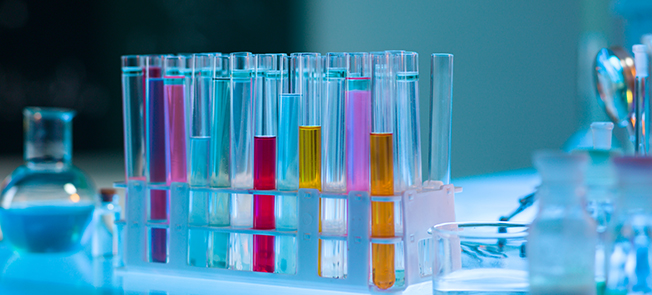 -
High Availability with outstanding price-perormance ratio
with Open-E JovianDSS Active-Active Cluster
-
Mitsui Chemicals Europe GmbH is ia chemical subsidiary of Mitsui chemicals Inc. who was looking for a reliable High availability iSCSI storage system with minumum 50TB of usable storage capacity for their existing VMware farm. They've consulted ITgration who suggested the proven Open-E JovianDSS Active-Active Cluster to be the best solution they can use.
-
"We use Dell hardware in our company and we also wanted to run our Open-E High Availability Cluster on this platform. We were convincingly and competently consulted regarding the selection of suitable hardware as well as the subsequent configuration. The result is a High Availability Cluster with an outstanding price-performance ratio. Partly because ITgration GmbH understood how to implement the project in such a way that it perfectly met our requirements."
-
Christoph Duis, Manager IT at Mitsui Chemicals
-

-
-