Open-E JovianDSS Case Study
High-performing storage solution with EUROstor
-
Time for another Open-E Case Study! Learn more about a solution with Open-E JovianDSS by Platinum Partner EUROstor from Germany.
-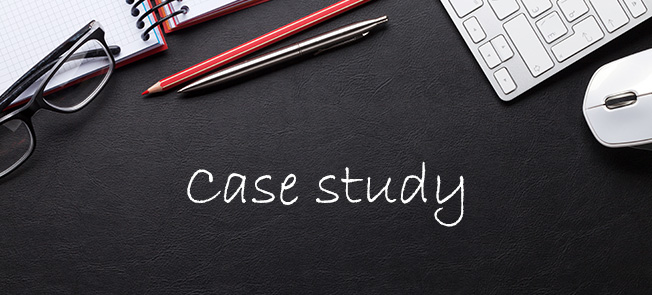 -
Highest IO, latency and performance
with Open-E JovianDSS as a Shared Storage Metro Cluster
-
Office Partner is a provider of equipment for the office sector who had especially high demands regarding IO and latency. In addition, a snapshot was to be created every 60 seconds without any loss of performance, retained for up to two weeks. Plus, the systems should work synchronously in two fire compartments.
-
Due to their positive experiences with Open-E DSS V7 EUROstor offered them the Open-E JovianDSS ZFS-based solution as a Shared Storage Metro Cluster with ES-8700 JDSS cluster.
-
"We are very satisfied with both the Open-E DSS-V7, system and the new Open-E JovianDSS. The ZFS-based JovianDSS offers us synchronous data security over two fire compartments with excellent performance. What is more, it has already been tested that a fire compartment can be switched off without any loss in day-to-day business. The memory of the Open-E JovianDSS can be easily extended as needed, which has already been carried out during operation without any disturbance."
-
Andy Jung, Technical Director
-

-
-