Why Open-E Software?
Watch our new company video
-
Are you still wondering whether Open-E products are the best choice for the management and safety of your data? Dispel your hesitations with our new company presentation video.
-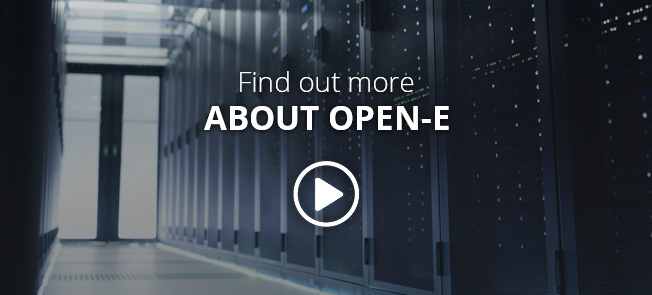 -
Data Storage, Backup, Disaster Recovery & Business Continuity
Everything within one data storage software product
-
Our daily life is inextricably linked to data, whether we're running a business, booking holidays or watching movies. Basically everything we do involves data processing, which is why it is of great importance to keep data safe at all times.
-
With Open-E software you can rest assured that your data are well-protected, constantly available and easy to manage at a reasonable price, no matter if is just a folder with your birthday party photos, or crucial company information. Learn why Open-E is the best choice for your data in our new video.
-

---
For detailed insights into the inner workings of our software, feel free to check out the video tutorials on our website. Get to know functionalities step by step - from creating a Zpool to setting up failover. Find the Open-E JovianDSS video tutorials here >>