Data Centers in Danger
Protect the Data
Protection of the data from natural disasters should never be underestimated, and here is the case: the OVH data center was affected by the fire. As a result, the whole site was burnt to the ground.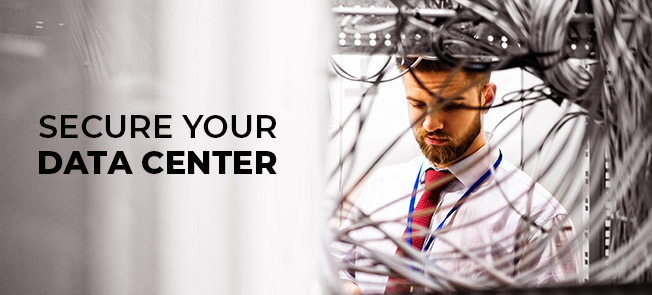 Stay Safe
Use On- & Off-site Data Protection
The customers, who had deployed their Disaster Recovery plan, could still retrieve their data thanks to using a remote node for the recovery. Unfortunately, not all of them had such a plan in place... 
If you are a data center services provider or you are just curious about this topic, you are probably aware of potential losses events like this can cause. Open-E JovianDSS can help you to avoid these troubles, keep your customers' data safe! Read the article to learn more: