Easter Greetings
From the Open-E team
-
Spring is a time for new beginnings and fresh starts. Everything outside is blooming and hopefully you and your company will find new and exciting opportunities, too.
-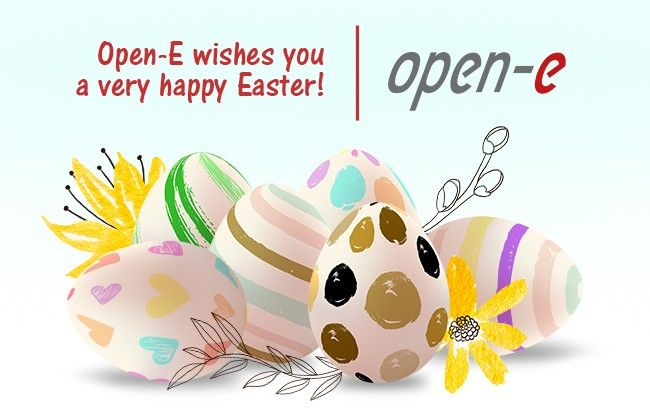 -
Happy holidays
For you and your family
-
The Open-E team would like to wish you bright and happy Easter holidays and all the best for you and your family. May this Easter bring lots of peace and make all your wishes come true!
-
-
-