Unparalleled Speed
Lightning-fast Storage
Recently, Open-E has certified a new Evertrust HA Shared Storage Cluster for Merlin-EDV, which combines unparalleled speed and reliability in an affordable package complemented by a range of optional maintenance plans.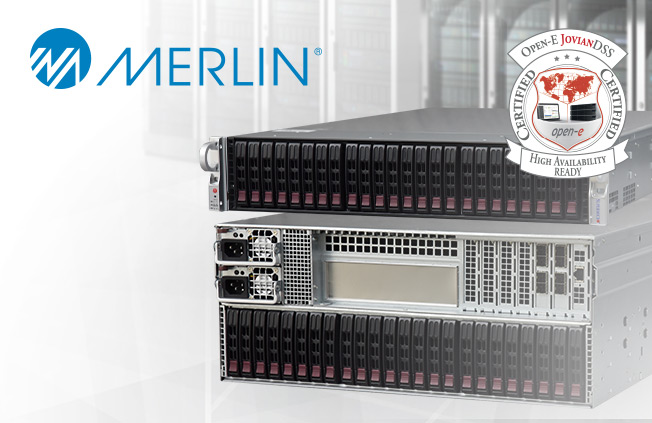 Extreme Resilience
Robust Data Storage Solution
Evertrust HA Shared Storage Cluster is equipped with Open-E JovianDSS and, thanks to it, is able to meet the ever-growing customer's needs. So what makes this storage solution flexible and reliable? Here are the key elements:
Guaranteed data protection

Enhanced storage performance

Improved caching functionality

Effective use of resources

Optane Write Log
If you want to find out more, click the button below.