Happy Spring Holidays
From the Open-E Team
This year, Spring Holidays are very close to World Backup Day, and both of them seem to be about the hope, that all is going to be ok! We have prepared for you special, backup wishes: may your data be always protected by your data storage software!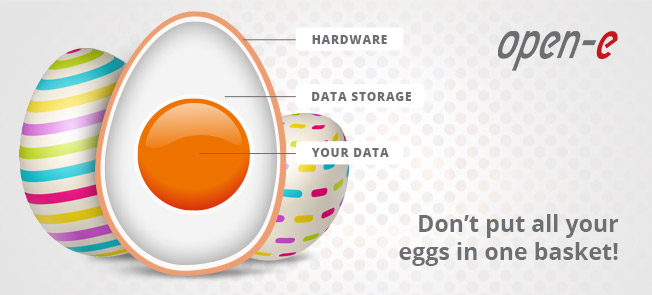 Happy Spring Holidays
To You and Your Family
We would like to wish you happy Spring Holidays and all the best for you and your family. May love and peace fill your life this season. 
Yours
Open-E Team