Hospitals Under Pressure
Data Storage Challenges
Digital challenges that hospitals have to face during the pandemic are massive. Not only they have to struggle with COVID-19 but also with ransomware, natural disasters, hardware failures, and human mistakes.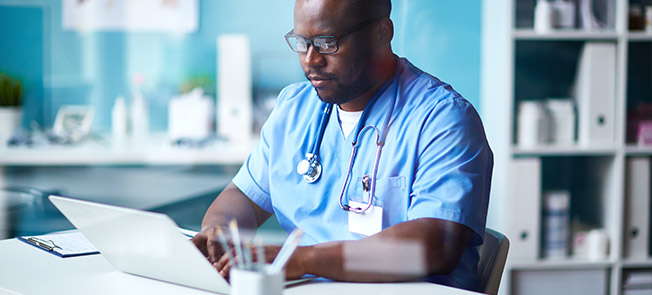 Stable Solutions
Data Storage Requirements
Since hospitals' IT needs are very specific, they need a reliable and robust solution that will keep them protected from all kinds of possible threats. They also need stable and constant access to data. 
Click the button below to find out more.