See you in Amsterdam
Open-E Storage Solutions at IBC2019
-
Mark your calendars for the International Broadcasting Covention, shortly IBC2019, in Amsterdam! We and our trusted Partners will again present Open-E storage solutions. Don't forget to visit us!
-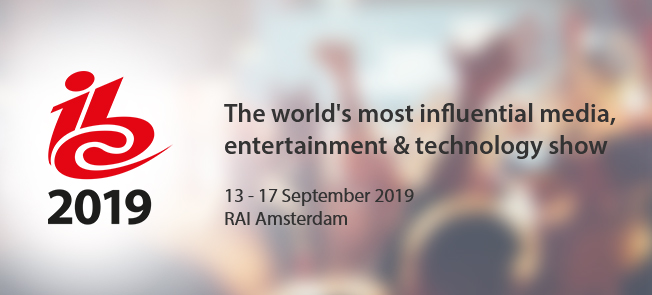 -
Don't miss the event and register now
September 13-17 at RAI Amsterdam
-
IBC takes place in September 13-17, 2019 at the RAI Exhibition and Congress Centre in Amsterdam, the Netherlands. It is a major European technology event, gathering exhibitors who showcase their solutions for electronic media and entertainment.
-
This year we again joined forces with Toshiba Electronics Europe to exhibit Open-E JovianDSS software at their stand 6.C23. Don't forget to stand by to have a chat!
---
Find more information about IBC2019 on the official website. For any updates form the show follow us on Facebook, Twitter, LinkedIn or Instagram.