Register today
New OECE Training dates in 2019 available
-
If you wish to gain an in-depth and specialist knowledge of Linux-based data storage and data security solutions you should definitely mark your calendars for the upcoming Open-E JovianDSS Certified Engineer Trainings in 2019! We offer you three training dates at our European headquarters.
-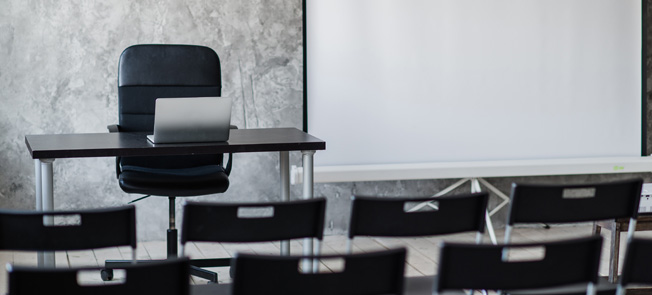 -
Contact an Open-E Sales Representative
and save your spot to learn about data storage solutions
-
If you wish to cooperate with us and to find out everything about the latest innovations in data storage, best practices for data security you should definitely consider taking part in the training. It is a great opportunity not only to learn about specific data storage processes, but also about the unlimited possibilities of utilizing Linux and ZFS to guarantee constant data protection, the highest performance, reliability and flexibility.
-
The training consists of two full days of complex technical training with the Open-E Team. It ends with an exam which grants all participants with a title of an Open-E Certified Engineer.
-
Interested? Find the training dates for upcoming months in the table below.
-
Open-E JovianDSS Training
Munich, Germany

(Limited availability!)

February 19-20, 2019
Open-E JovianDSS Training
Munich, Germany
April 2-3, 2019
Open-E JovianDSS Training
Munich, Germany
May 7-8, 2019
-
-
NOTE: The training in February will be held in German language only. Keep in mind that spots for the trainings are already very limited due to high interest in those events. Hesitate no more and sign up still today!

-
If you have any questions regarding the training, participation fees or hotel recommendations, send us an email at sales@open-e.com.
-