Register today
Upcoming Open-E JovianDSS Certified Engineer Trainings
-
We still have some free spots for the trainings in April in May. If you wish to become an Open-E Certified Engineer and gain an in-depth knowledge of data storage, backup and disaster recovery solutions do not hesitate to sign up still today!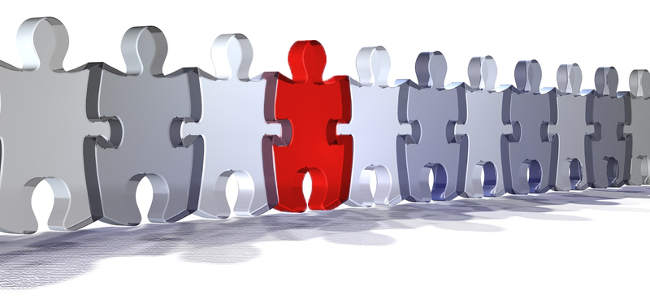 OECE Training dates in April and May
Learn how to work efficiently with ZFS- and Linux-based data storage software
-
The certification as an OECE proves that an engineer can work efficiently with the Open-E software. It is also a proof that they can implement the software in an IT-environment and have a comprehensive knowledge of solving first-level issues. Among the variety of topics that we are covering during the trainings, we will discuss how to:
Set up and use the software
Get to do lab work supervised by our technical specialists
Provide first-level support to your customers
Climb up in our partner level system
Keep in mind that spaces are limited to six per date.
-
Open-E JovianDSS Training
Munich, Germany
April 2-3, 2019
Open-E JovianDSS Training
Munich, Germany
May 7-8, 2019
-

-
If you have any questions regarding the training, participation fees or hotel recommendations, send us an email at sales@open-e.com.
-