Blog update
Open-E JovianDSS Case Studies
-
As you may know, we're regularly publishing successful customer cases on our website. We have created a nice overview of the latest success stories with Open-EJovianDSS Data Storage Software on the Blog for you. Read on!
-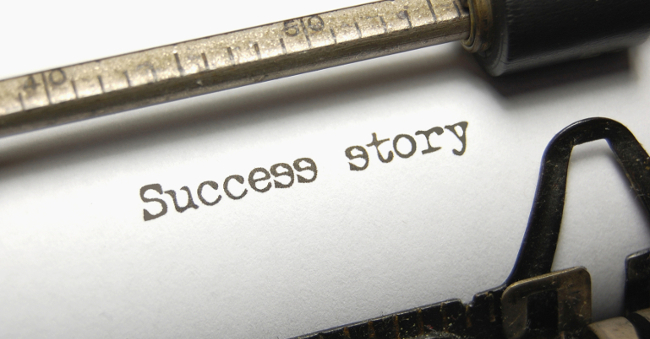 -
It simply works
Successful projects with Open-E JovianDSS
-
Customer satisfaction is an essential aspect of Open-E's philosophy of business. We are presenting a couple of our latest successful implementations in a new Blog post, all of them with Open-E JovianDSS. The enterprise-grade and feature-rich storage software with excellent native data protection has been implemented in the following projects:
Specialist for equestrian sports integrates new storage environment with Open-E JovianDSS Metro Cluster and On- and Off-site Data Protection
Publishing house centralizes virtual storage environment with Open-E JovianDSS
Data center integrates Active-Active Cluster and ZFS- based long-term storage
Creative agency integrates ZFS-based and highly available storage solution
Video Surveillance Solution with flexibility and vast growth
Aviation Accounting Center improves processing and storage of geospatial data
Software-defined storage for business automation software developer
Visit the Open-E Blog and download the documents to get details.
-

---
If you have recently set up a successful project with Open-E JovianDSS, don't hestitate to send us a description. Find more interesting customer cases with Open-E software on our website >>