Keep in touch with us
Connect with Open-E on Social Media
-
By following us on Social Media channels, you have the opportunity to get the latest news related to Open-E. Stay in touch with us!
-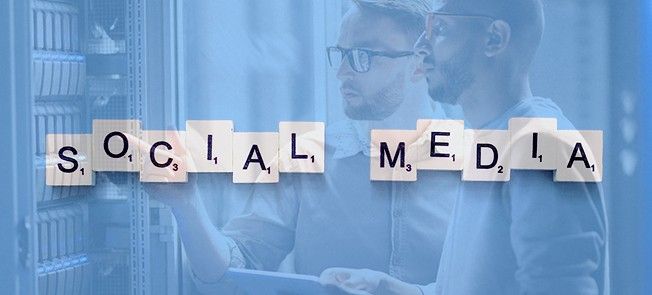 -
Learn more about Open-E
Find us on Social Media
-
Our social media sites are constantly being updated with the latest news connected to our company, as well as our partners and products, their updates, case studies, storage-related events, and also special offers.
-
Open-E can be found on:
You can also find valuable video materials such as Webinars or Tutorials on our

Youtube channel.
-
-
-