Let's get connected
Join Open-E on Social Media
-
Stay up-to-date on everything related to Open-E by following our profiles on different social networks.
---
Join our communities
Facebook, LinkedIn, Twitter and more
-
On our Social Media sites we offer you the latest news about our products, partners and events. Open-E is available on Facebook, Twitter, LinkedIn, Google+ and Pinterest. Also, you can watch tutorials and how-to videos on our YouTube channel.
-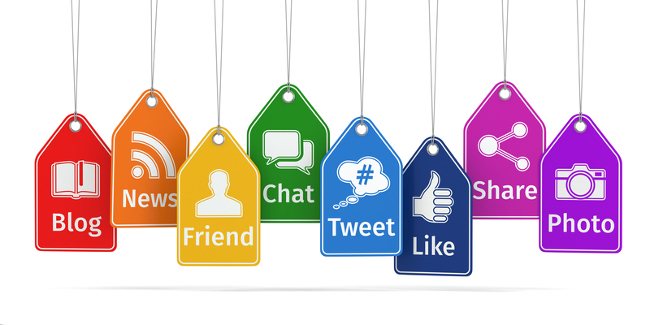 Connect with us to create a living community. Whether you comment, like, share, retweet, +1, or simply follow our pages - we appreciate your support!
---
You want more?
Read the Open-E Blog
-
For those who need more detailed information on storage topics, or helpful tips for using our products - visit the Open-E Blog, which is being constantly updated with articles about new features, product updates and storage basics.