Let's get connected
Explore Open-E on Social Media
-
Follow our profiles on different social networks and stay up-to-date on everything Open-E.
---
Facebook, Twitter, LinkedIn and more
Join our communities
-
On our various social media sites we offer you the latest news about our company, products and partners. We post certified storage servers, case studies, upcoming IT events and special promotions.
-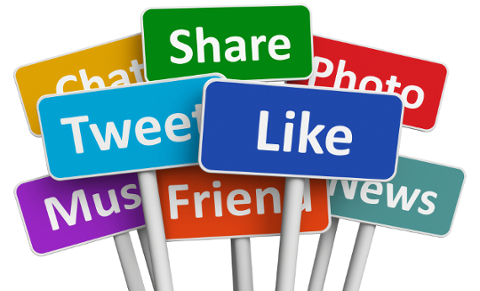 -
We are available on Facebook , Twitter , LinkedIn , Google+ and Pinterest . And in case you missed one of our live webinars, you can always watch them on our YouTube channel or Vimeo . Follow us - thank you for your support!
---
Interested in other knowledge recources?
Browse Open-E's Blog and Forum
-
In case you want more detailed information on certain storage topics as well as helpful tips for using our products, visit the Open-E Blog and Forum ! The Blog offers articles about new features, product updates and storage basics, while the Open-E Forum provides you with support from other users or Open-E engineers.