Explore your options
Open-E JovianDSS Solution articles
-
Are you wondering how you can use the ZFS-based Open-EJovianDSS? You have so many different options! Go to the Solutions section for details and recommendations.
-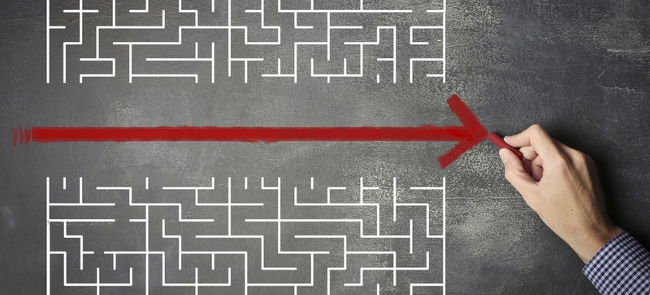 -
High-performing, flexible and affordable storage environments
with Open-E JovianDSS Data Storage Software
-
Explore our various solution articles on the topics of Backup, Disaster Recovery, Clouds, Virtualization and more, for example:
Find those and many more directly on the Open-E Website!
-

---
If you want to get to know Open-E JovianDSS in a more in-depth and technical way, visit our YouTube Channel and see video tutorials, webinar recordings and more. Visit and subscribe to the Open-E YouTube Channel here >>