Voting time!
Open-E in Storage-Insider Reader's Choice Awards 2019
-
We've got some good news! Open-E has been nominated for the Storage-Insider Readers' Choice Award 2019 in the Speicher-Management & Software Defined Storage Category. Hurry up and cast your vote till the end of August.
-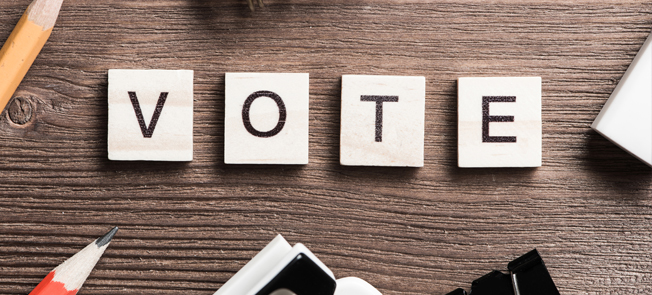 -
Help us win the award this year
Thank you for every vote!
-
Open-E JovianDSS is a perfect Software-Defined Storage solution for small, medium and large companies. It includes support for iSCSI, FC and NFS, SMB (CIFS) client protocols, Active-Active Failover Cluster functionality, On- & Off-site Data Protection feature for multiple backups, consistent snapshots, tiered RAM and SSD caching and many more. We are undoubtedly deserving for a prize!
Support us till August 31, 2019 and vote for us here.
-
-

---
Try Open-E JovianDSS yourself to become fully convinced that we deserve this award. Go to the Open-E website and download a fully functional 60-day Trial version, available at no cost - download it here >>