Meet Open-E's Partners at
VMworld 2018 US in Las Vegas
-
It's time for VMworld 2018! The industry's most important digital infrastructure event in the United States will take place from August 26-30, 2018 at the Mandalay Bay Hotel & Convention Center in Las Vegas, Nevada.
-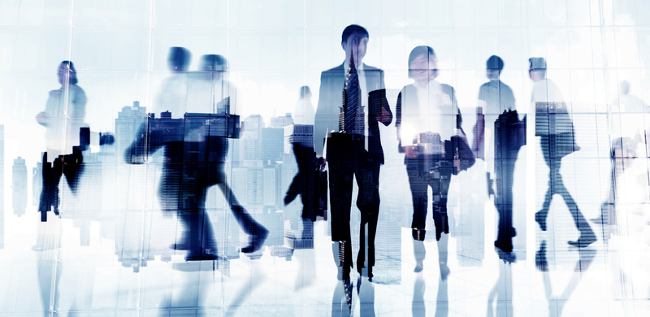 -
VMworld Exhibition
Meet Open-E JovianDSS Storage Solutions
-
Discover the latest technology trends at VMworld US. As every year, the exhibition is packed with innovative vendors showcasing their tools to enable business success. Of course, you can also learn more about Software Defined Storage solutions with Open-E JovianDSS, showcased by our trusted partners. Register for the show today and meet:
-

-
More information about VMworld 2018 is available on www.vmworld.com. Follow us on Facebook, Twitter or LinkedIn to stay updated about what we're up to at the event.
-
If you want to meet our partners or us, feel free to request a meeting via e-mail by clicking here >>