Happy Easter
Best Wishes from the Open-E Team!
If you could imagine an Open-E JovianDSS-based data storage solution with the hardware being a basket, the whole egg load would be well protected in it.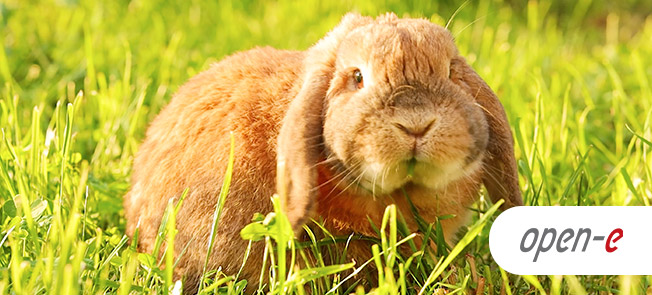 Enjoy Your Spring Holidays!
At Open-E, we specialize in data storage software and we ensure your data is always available. So now we wish you to always be available for your family and friends during the upcoming Spring Holidays. And simply enjoy our Easter Bunny!
Yours
Open-E