And Best Wishes!
Ready for the Holidays?
Are you excited to take part in the upcoming festivities? We are!
Our Open-E Team wishes you a delightful holiday season ahead and we'd like to thank you for being with us so far, it's the best present we could ask for.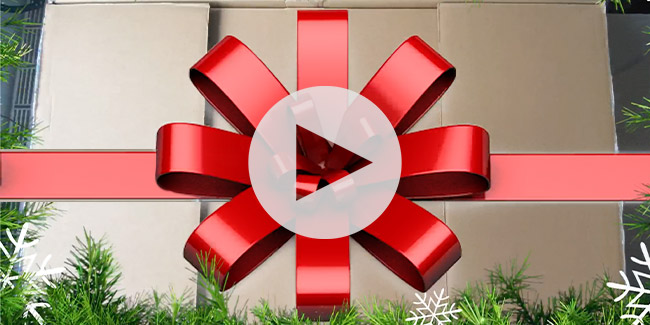 May Your Holidays Be Merry & Bright!
There is no greater gift this festive season than spending time with family and friends. Have you already packed all your presents for your closest ones? What did we pack? Find out in our video!