Protect your data
Stay safe
One of our customers, terrified after reading an article about a recent ransomware attack on a fuel company, asked us how he could protect his Open-E JovianDSS based server from hackers. Today we publish the article to explain how to avoid such threats.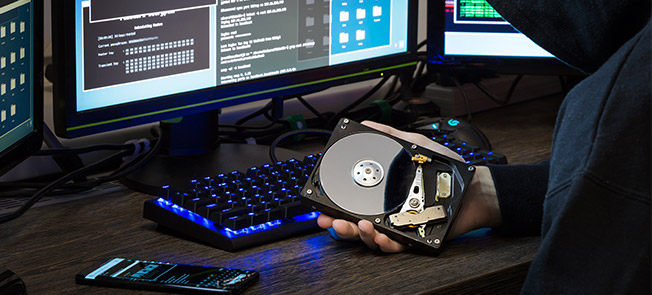 Safeguard your data
Protect your Open-E JovianDSS server
Open-E JovianDSS has several countermeasures against hackers that will help you to safeguard your data. If you want to find out more, click the button below.