Data Protection Solutions
World Backup Day 2021
"We recommend to activate your Disaster Recovery Plan" – twitted OVH founder and chairman after the fire had destroyed one of their data centers. Unfortunately, not all clients have one. The World Backup Day is to remember about the backup and disaster recovery before they need to be used.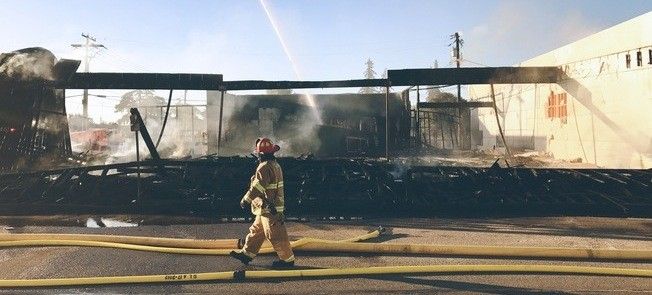 Data Safety
Backup is Just a First Step
In today's complex business infrastructure, backup is just one part of the IT safety policy. Learn more about the advanced solutions to protect the business. 
Click the button below to read the article.