Dear Open-E Customer,
As the year is ending, we find ourselves reflecting on the past year and on those who have helped us shape our business. As you know, 2012 was an important year for Open-E, marked by the successful release of Open-E DSS V7.
We want to thank you for your continued support, as we couldn't have done it without you.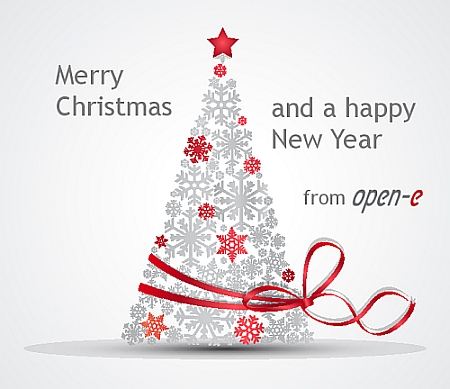 In this spirit we wish you a joyful holiday season and a Happy New Year 2013 filled with peace and prosperity!