We are excited to offer you a new spring promotion running until May 31, 2014. Read on to find out more!
Free 1 year Premium Support
with every Open-E Cluster
In our Spring Sale we offer you a great deal if you're looking to build a stable High Availability cluster solution with Open-E's storage software:
With each order of an Open-E cluster - two full Open-E DSS V7 licenses and an Active-Active iSCSI Failover Feature Pack - you will receive a free 1 year Premium Support upgrade for each license (worth 598,00 EUR / 838.00 USD in total).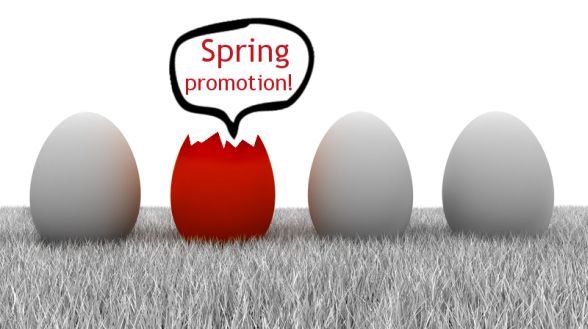 If you are already using a license of Open-E DSS V7 and decide for a second license plus Active-Active iSCSI Failover Feature Pack, you are also eligible for this offer. You will receive the free support upgrade for the newly purchased product license.
This promotion is valid from April 15 up to and including May 31, 2014 and cannot be combined with any other currently running promotions.