How to Support Your Business with Data Storage Software?
Business Continuity Tips with Open-E JovianDSS
In today's world, data protection has become an essential aspect of each business continuity plan. One of the best ways to protect your crucial data is of course backup, which should match the company's needs and workflow.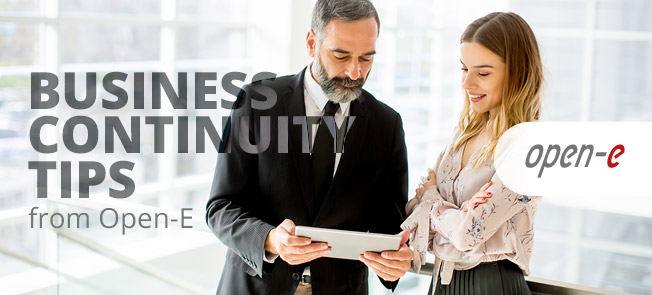 Uninterrupted Workflow and no Failures
Learn the Opportunities with Open-E JovianDSS
Luckily, Open-E JovianDSS has multiple levels of data protection that can meet the backup requirements. Whether those are snapshots, retention plans, or other backup possibilities, our data storage software will support you with all the options!
How? Check the article by clicking the button below: