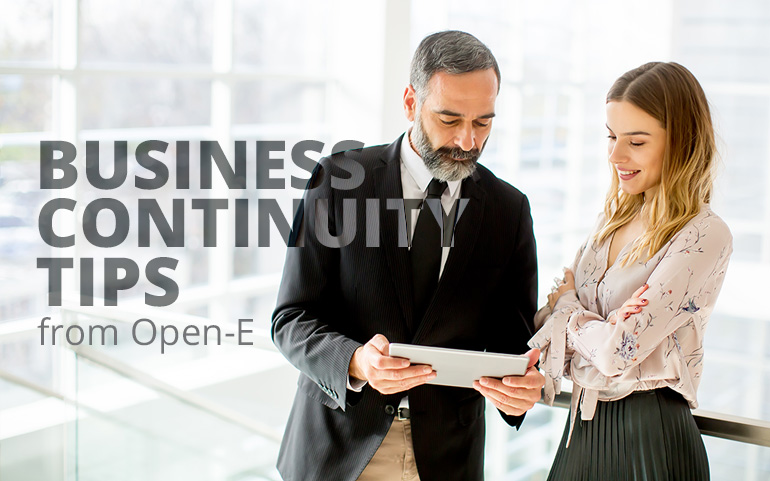 Nowadays, lack of a backup of your data seems to be like a plot from a lousy comedy, as it may lead to scary consequences for your business continuity. However, the statistics show that the frequency of backups made in the USA market in 2022 has not that much increased since 2008. Moreover, 20% of companies still do not make backups at all, and about 13% less than in a year. As we've mentioned in the "Common Mistakes When Using Backups" article, these two aspects represent the whole list of such backup mistakes: 
Not having any at all,

Having it incorrectly configured.
To improve the business continuity and ensure disaster recovery of your company, it is essential to create backups. But which system guarantees the highest level of such services?
Business Continuity and Disaster Recovery
In Open-E JovianDSS, the data is stored in the form of snapshots. Retention plans create a continuous backup that can be recorded on both on- and off-site servers. In order to illustrate the way it works, check out the articles we've previously posted: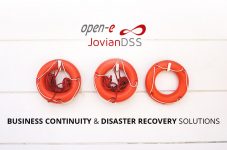 How with the help of Open-E JovianDSS can you build an even more sophisticated Business Continuity strategy and Disaster Recovery plan to protect your company against the consequences of unexpected events and regular maintenance downtimes? Read the Business Continuity & Disaster Recovery Solutions with Open-E JovianDSS article.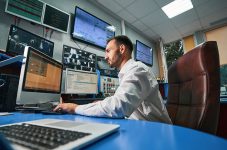 What should you do to prevent data loss? Most importantly, you need to have a correctly configured backup! Read the article about Common Mistakes when Using Backups to learn how to keep your data protected at all times,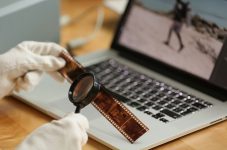 What is a snapshot? According to Wikipedia: "In computer systems, a snapshot is the state of a system at a particular point in time. The term was coined as an analogy to that in photography. It can refer to an actual copy of the state of a system or to a capability provided by certain systems." Now that you know what a snapshot is, you should read the article How Do ZFS Snapshots Really Work?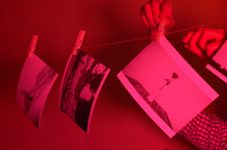 As Open-E JovianDSS has the ability to create snapshots and can also back them up on another storage server, there's a possibility to set up a retention plan. Such a plan allows you to automatically create and remove snapshots on-site, as well as to set the off-site backup process according to a particular schedule. For more details read the article How Do Retention Plans work?
On- and Off-site Data Protection in Open-E JovianDSS
With Open-E JovianDSS can take advantage of the best-in-class features and run your backup strategy smoothly. With the built-in On-and Off-site Data Protection you can create consistent snapshots and asynchronous snapshot replication to local and/or remote destinations, with replication tasks set according to user demands thanks to advanced retention plans. This intuitive solution is highly flexible and reliable as it covers a range of different disaster recovery plans. Apart from that, it provides the following benefits:
Native backup of everything
Data restore after a ransomware attack
Instant access to / restoration of data from the backup server
Light backup engine
Removal and rotation of backup media (optional)
Encrypted transfer
and more!
Get more details about this feature on the Open-E Website >>
Leave a Reply