Gain Knowledge about Data Storage Solutions
Expert Answers to Even the Most Complex Questions
In order to learn something new regarding any topic, we usually turn to the experts in a given field. That is why it has to be the same way with the data storage topics. But where can one find such an expert?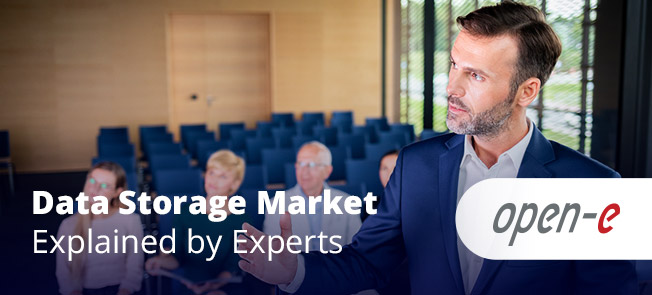 Get Tips from Data Storage Experts
Learn the Opportunities with Open-E 
We have collected expert opinions from Western Digital, Toshiba, and Open-E regarding the data storage market on our blog. Ever wondered how to maintain HDDs and make them more efficient? Or maybe you are concerned about the software-defined storage trends?
Check the article by clicking the button below to learn the answers: