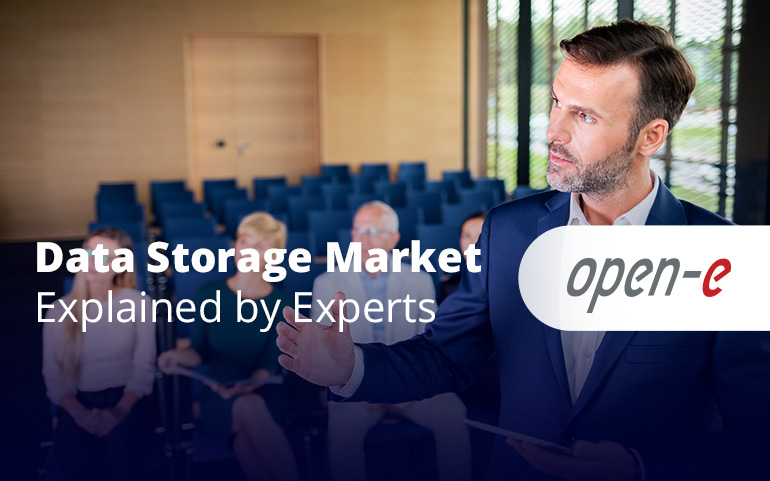 In order to gain knowledge about a topic, we usually refer to experts from a given field. The same applies to the data storage market and the upcoming trends in it: to learn more and know what we have to be prepared for, we come to our experts for an opinion. 
For instance, what is hardware-agnostic software, and why is it the solution for the future generation? How should the software-defined storage be approached, and is it possible to combine hardware-agnostic software with software-agnostic hardware? Or, alternatively, will  HDDs still be popular, and how should they be maintained in order to make them more effective and long-lasting? 
In fact, we have already answered those questions  in our previous articles, check them out: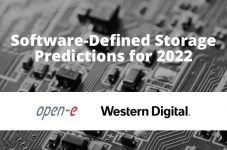 Software-Defined Storage Predictions for 2022: An Interview with Western Digital's Experts

Hardware-Agnostic Data Storage Software: The Leading solution for 2022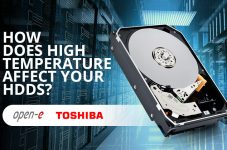 How Does High Temperature Affect Your HDDs?
We hope this expert's ideas exchange will shed some light on the data storage market, its challenges, and solutions. Let us know in the comments what are some of the most serious obstacles you and your company encounter in the market you are active in.
Leave a Reply