Overcoming Data Storage Challenges
Hardware-Agnostic Data Storage Software: The Leading Solution For 2022
The pandemic and hardware shortages have already shown how much influence they have on the global data storage market. In this regard, the question of how to overcome the challenges as fast as possible arises.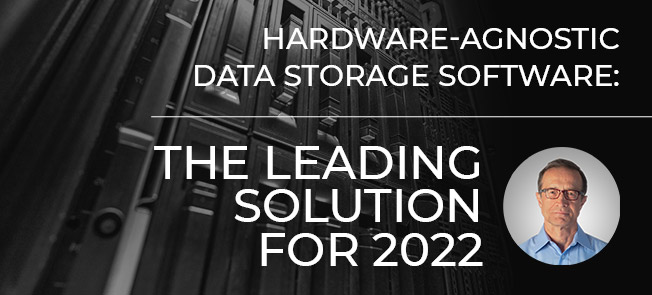 Answers are Provided
Our CEO Krzysztof Franek has given an interview for the German ICT magazine regarding the Hardware shortages and how hardware-agnostic data storage software can improve the existing market situation.
Curious about the answers? Check out the translated interview by clicking the link below.