New on the Open-E Blog
Overview of HA Clusters with Open-E JovianDSS
-
You can easily set up a High Availability cluster environment with Open-E JovianDSS. Our ZFS-based software enables building many cluster configurations and our latest blog article covers some of them.
---
Open-E JovianDSS cluster solutions
for efficiency, highest performance and cost-effectiveness
-
Generally speaking, a HA cluster setup is one of the most secure business solutions. Open-E JovianDSS enables building high-performing cluster solutions, that can be integrated seamlessly to form an efficient IT environment. Our blog article covers a few examples:
Cluster-in-a-Box (CiB)
Cluster with multiple JBODs over SAS
Cluster with multiple JBODs over Fibre Channel (FC)
Cluster over Ethernet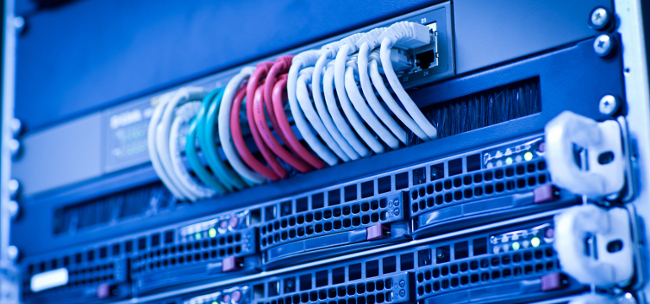 -
In order to set up a Cluster-in-a-Box and a HA Cluster with multiple JBODs over SAS or FC, it is required to purchase the Open-E JovianDSS Standard HA Cluster Feature Pack . To set up a HA Cluster over Ethernet, the Open-E JovianDSS Advanced Metro HA Cluster Feature Pack needs to be purchased. Hurry up - till July 31, 2017 you can buy these feature packs at half the price!
-