New Case Study Available
Furniture supplier relies on Open-E JovianDSS HA Metro Cluster
-
This week we are presenting the history of Clasen Datensysteme, a solution provider in the furniture retail sector who upgraded Möbel Preiss data storage system from Open-E DSS V7 to a newer and improved software, that is, Open-E JovianDSS.
-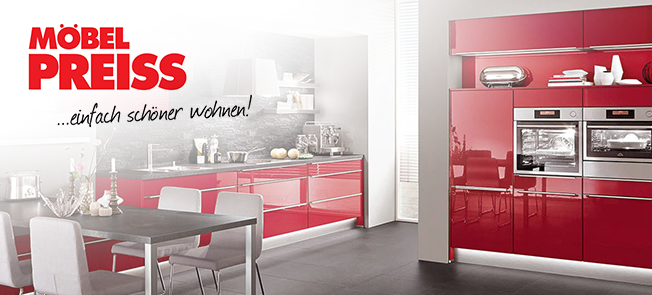 -
From Open-E DSS V7 to Open-E JovianDSS
System availability and top performance
-
Due to the modernization necessity of an existing data storage system and positive experience of Möbel Preiss related to Open-E products, a shift from Open-E DSS V7 to Open-E JovianDSS was made. This migration brought them benefits thanks to enhanced data protection with advanced backup and recovery features. Thus, handling of data with Open-E JovianDSS became even simpler and more secure. This is what the customer says about our solution:
-
"I've been managing the IT infrastructure of Möbel Preiss for more than 20 years. I was able to see many server systems coming and going. But the Open-E DSS V7 cluster solution turned out to be a solution tailor-made for us. In comparison to the DELL storage solution we used before, we achieved real redundancy and it was noticeably faster. In my opinion, Open-E has raised the bar even higher with Open-E JovianDSS. We are thrilled with the ease of use, the quality and stability of the storage software and we are pleased that now with the two existing storage nodes have been using for several months it led to our fullest satisfaction. Impressive was also the Open-E Support Service who despite many obstacles did their best to provide us with at least one working node the next day. What is more, we did not notice any change in performance."
-
To learn more, click the button below to read the case study.
-

-
-