Watch our new how-to video
Configuring Open-E JovianDSS HA Metro Clusters
-
Have you already seen our new video tutorial presenting an example configuration of an Advanced Metro High Availability Cluster with Open-E JovianDSS? If not, head to our website and learn how to do it step by step.
---
Example configuration and best practices
Watch our video and configure your HA Metro Cluster
-
This video tutorial will guide you through the configuration of an example Advanced Metro High Availability Cluster with two Open-E JovianDSS storage servers. This active-active cluster setup uses servers with their own storages as directly connected SATA drives which are mirrored over Ethernet to the other node. Click below to watch!
-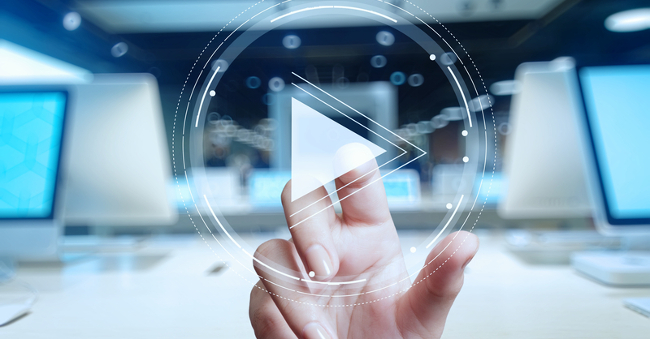 -
Find this how-to guide as a pdf here >>
---
For further information about Open-E JovianDSS Advanced Metro High Availability Clusters visit our website or contact an Open-E Partner in your area.