Open-E Insights
In a Nutshell: Open-E in 2022
It's almost the end of January 2023, we think now it's the best time to share some thoughts and get back to the past just for a while. Therefore, we encourage you to visit the Open-E Blog for a quick read!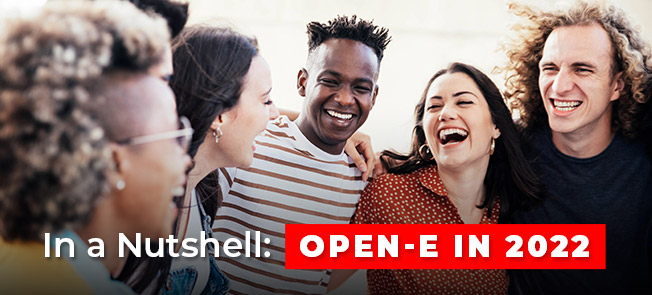 2022 - A Year Full o Successful Projects
2023 - A Year of Innovations, Celebrations, and Amazement
In the article which we have invited you to read, you will find a nice summary of some of the most remarkable things we've done throughout the year. We're talking about the software releases, events we've taken part in, and of course the success stories of our partners and customers.
So, let's have some memories time and right after that we'll start the 2023 projects that are already pending to be announced and appreciated in public.