Have You Planned your  Lunch Break Yet? 
Take Your Webmaster to Lunch Day!
As today is a Take Your Webmaster to Lunch Day, it is a good moment to organize a company outing with the whole team! But can you leave your data storage solution without any person responsible for its supervision? Of course, you can!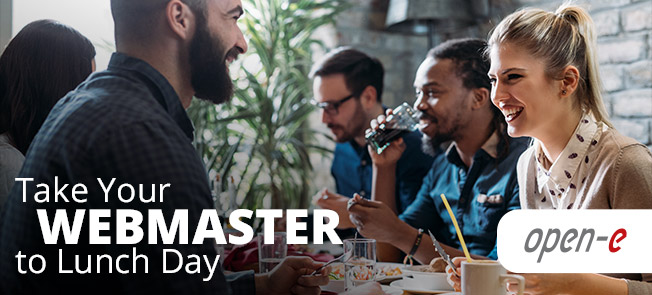 Read the Article
Thanks to the knowledge our Open-E Team has provided in the "How to Access Your NAS Share on an Android Device" article, you don't have to be torn between choosing the lunch break and oversighting your data storage.
Sounds interesting? Check the article by clicking  the button below: