The Various Types of Storage Provisioning
Through Thick and Thin: A Provisioning Guide
Most modern data storage solutions utilize virtualization systems. In such systems, space allocation is directly related to thick or thin provisioning. But what do these terms mean and what kind of features can they offer your data storage solution?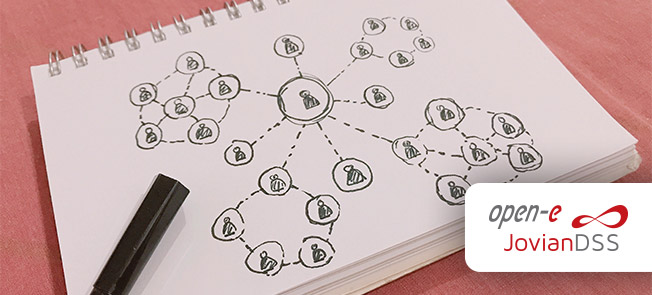 The Different Ways of Storage Provisioning
In today's article, our Open-E Team discusses the main characteristics, pros, and cons of thick, thin, and even over-provisioning. We also explain how they are utilized based on Open-E JovianDSS! 
Interested? Check out the article by clicking the button below:

Help us figure out the data storage market trends for 2022 & beyond by taking a 15-minute survey!