How to Avoid Data Loss and
Common Mistakes When Using Backups 
Backups have become an essential part of every IT business' infrastructure. Some businesses, however, just set a backup configuration and forget about it, thinking that it will do its magical work automatically. This and other mistakes are covered in our latest article.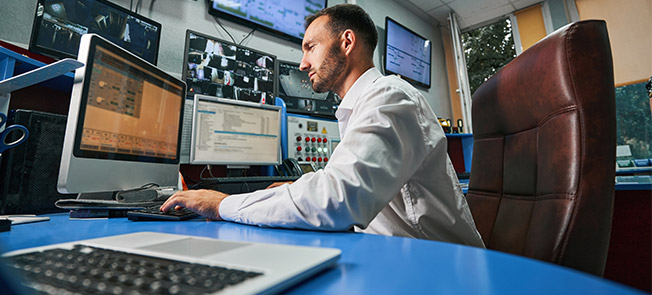 Variety of Configurations
Based on a wide variety of reports from our Support Team, we've put together some advice for our clients regarding backup configurations.
So what do you need to know? Find out in our article, by pressing the button below: